Diamond Wipes
Regular price
Sale price
$49.00
Unit price
per
Sale
Sold out
Steridol Surface Disinfectant Wipes 160 ct Canister-Effective Against Omicron Variant
EPA Reg. No. 6836-340-74058
HandyClean™ Steridol® Wipes
 has demonstrated effectiveness against viruses similar to 2019 Novel Coronavirus (2019-nCoV) and SARS-CoV-2 – Delta Strain on hard, non-porous surfaces and can be used against  2019 Novel Coronavirus (2019-nCOV) when used in accordance with the directions for use against Norovirus on hard, non-porous surfaces. Refer to the CDC website 
https://www.cdc.gov/coronavirus/2019-ncov/index.html
 for additional information.
Our most powerful cleaning formula ever. Our 3-in-1 wipe scrubs and disinfects in addition to simply cleaning or sanitizing. This will suit
 

your needs whatever

 

they may be.

Odors are eliminated on contact. The one-step disinfectant cleaner that is effective against a broad spectrum of bacteria (when used as directed). Surface cross-contamination is always a major concern wherever food is prepared or people traffic is abundant. Handyclean Steridol Wipes have been developed to aid in the reduction of such cross-contamination risks in public and private working spaces.

CLEAN: 5 SECONDS OR LESS
To clean and deodorize the hard surface, simply wipe and let air dry. 

SANITIZE: ONLY 15 SECONDS
To quickly sanitize for bacteria like Staph, just wipe until visibly wet and allow the surface to remain wet for 15 seconds.

DISINFECT: 4-10 MINUTES
To effectively disinfect equipment against virus and bacteria, wipe until visibly wet and allow surface to remain wet for 4 to 10 minutes.
Ingredient List:
Water, Alkyl (50%C14, 40%C12, 10%C16), dimethyl benzyl ammonium chloride
Octyl decyl dimethyl ammonium chloride, Didecyl dimethyl ammonium chloride, Tetrasodium EDTA, Dioctyl dimethyl ammonium chloride, Sodium Silicate Pentahydrate
Secondary Alcohol Ethoxylate, Fragrance, Polyhexamethylene biguanide

Features:
EPA-registered professional grade wipes
Effective against salmonella, MRSA and flu virus, kills mold and mildew
Eliminates odors on contact
Proven 99.9% effective against microorganisms tested
Reduces risk of cross-contamination
Ammonia-free, bleach-free & phosphate free
Made in America
Downloadable Documents:
Steridol Product Specifications
Additional Info
How Many
160 Wipes Per Canister - 6 Canisters Per Case (960 Wipes Total)

Size
15-1/2" x 10-7/16" x 8-5/8" (case dimensions)
Directions
Read the label before use. Open lid, set wipe in lid, then pull to dispense.

Shelf Life

24 months from the date of manufacture

. Store product in cool place away from sun.

Made in
USA
Cautions
Keep out of reach of children. For external use only. In case of eye contact, flush thoroughly with water.
SKU

F2252CAN160A
SPEC INFORMATION
UPC: 766670022529
GTIN: 10766670022526
Towel Size: 7" x 8"
Count: 160
Case Pack: 6
CS Wt.( lbs): 20
CS CF: 0.8
CS/Pallet: 60
Ti/Hi: 10/6
Case Dimensions: 15-1/2" x 10-7/16" x 8-5/8"
We Are Proud To Offer Top-Quality
Firefighting and EMS Supplies Nationwide
Share
View full details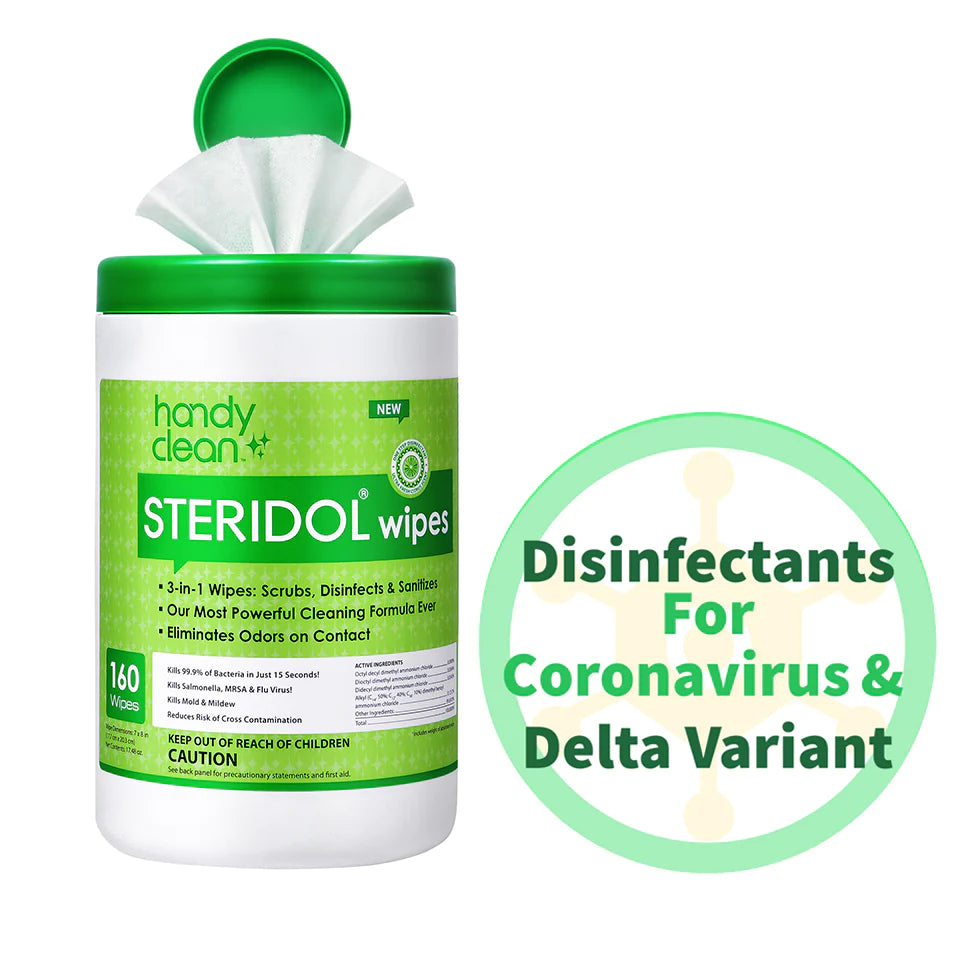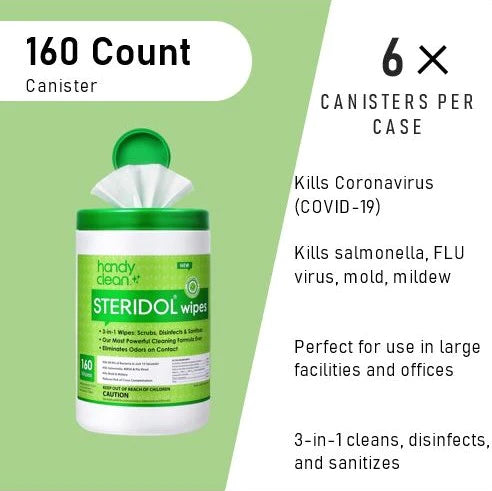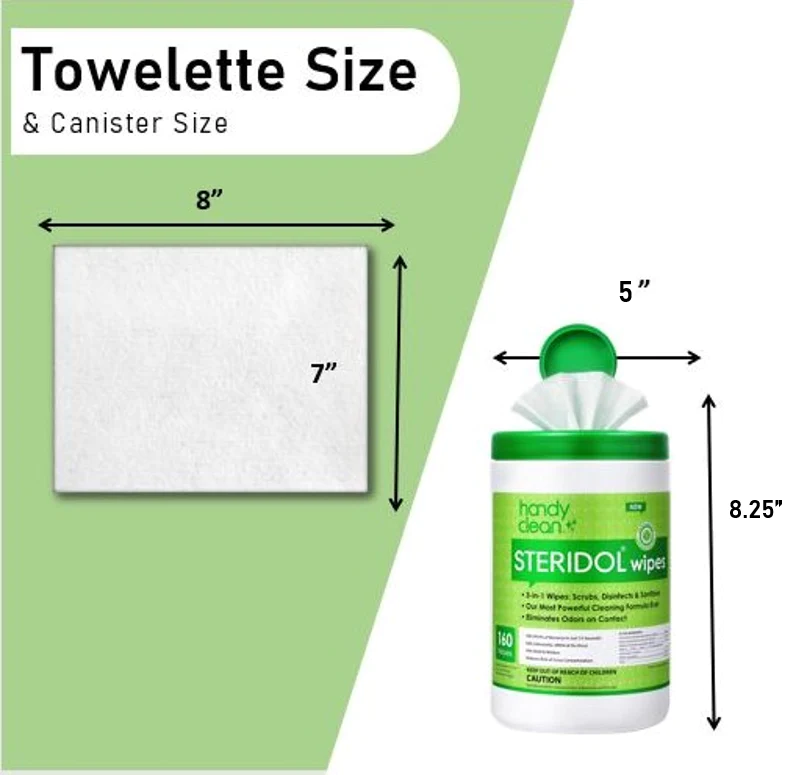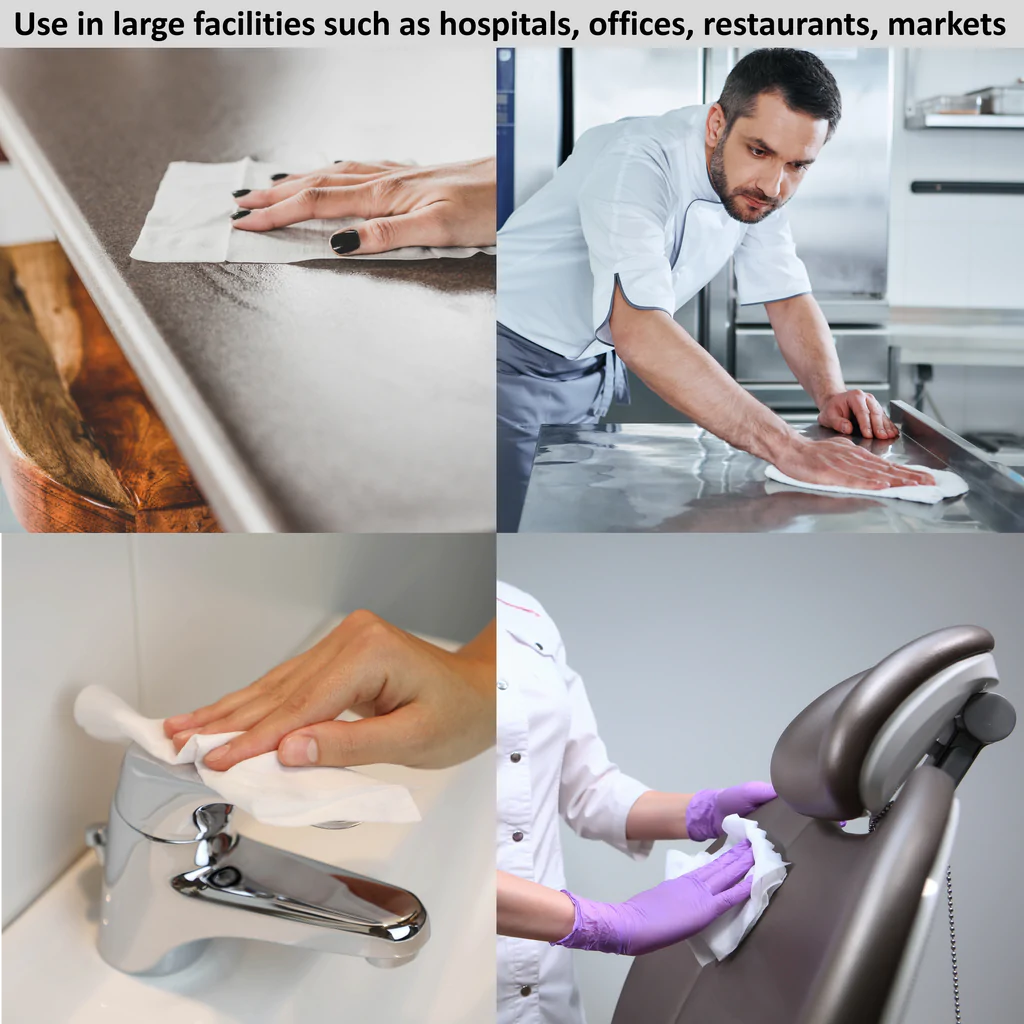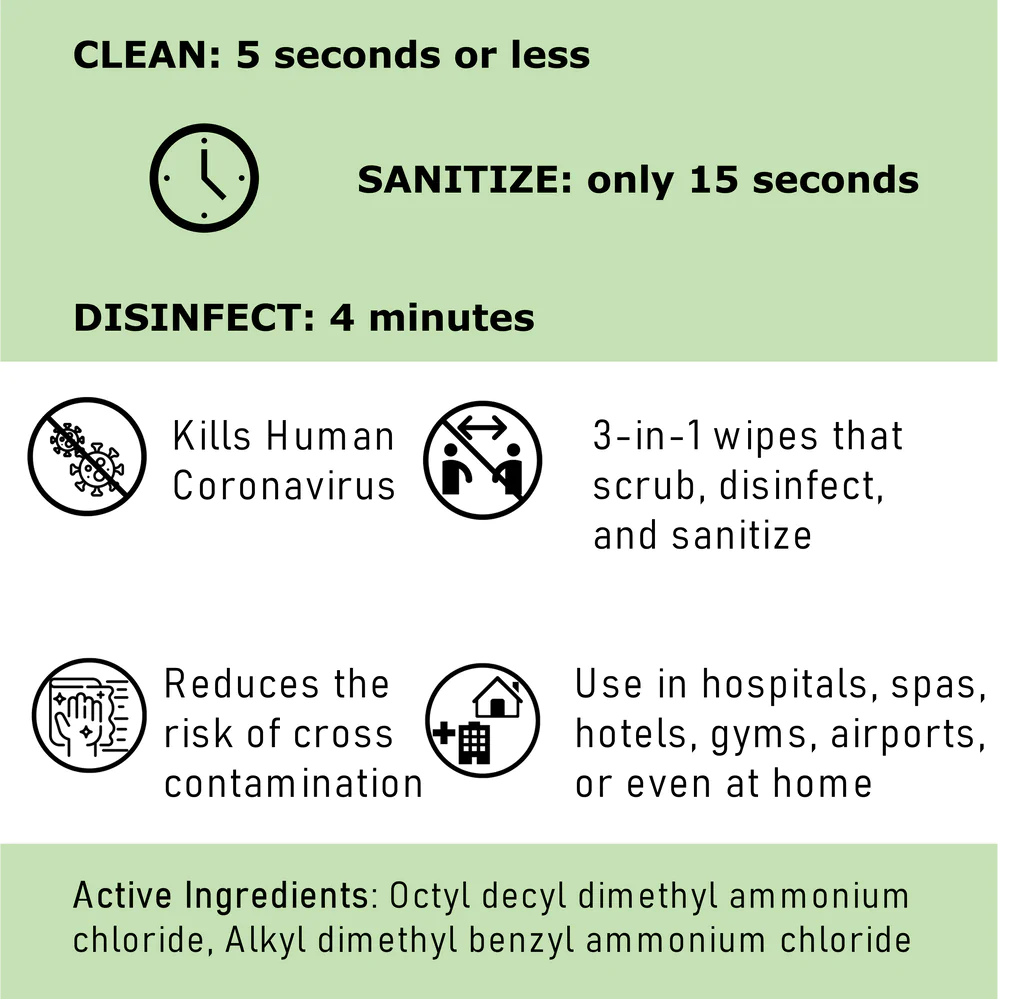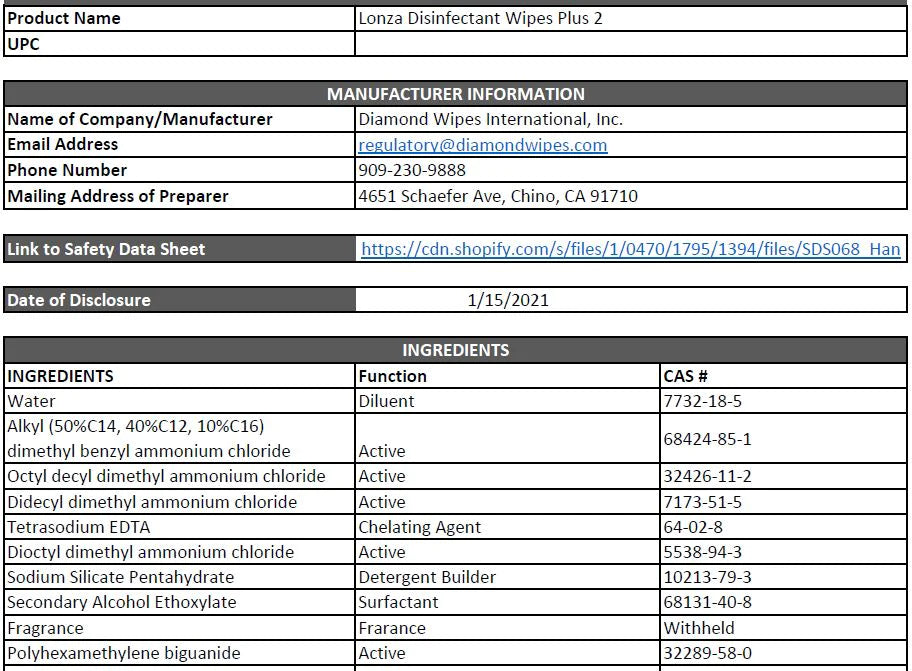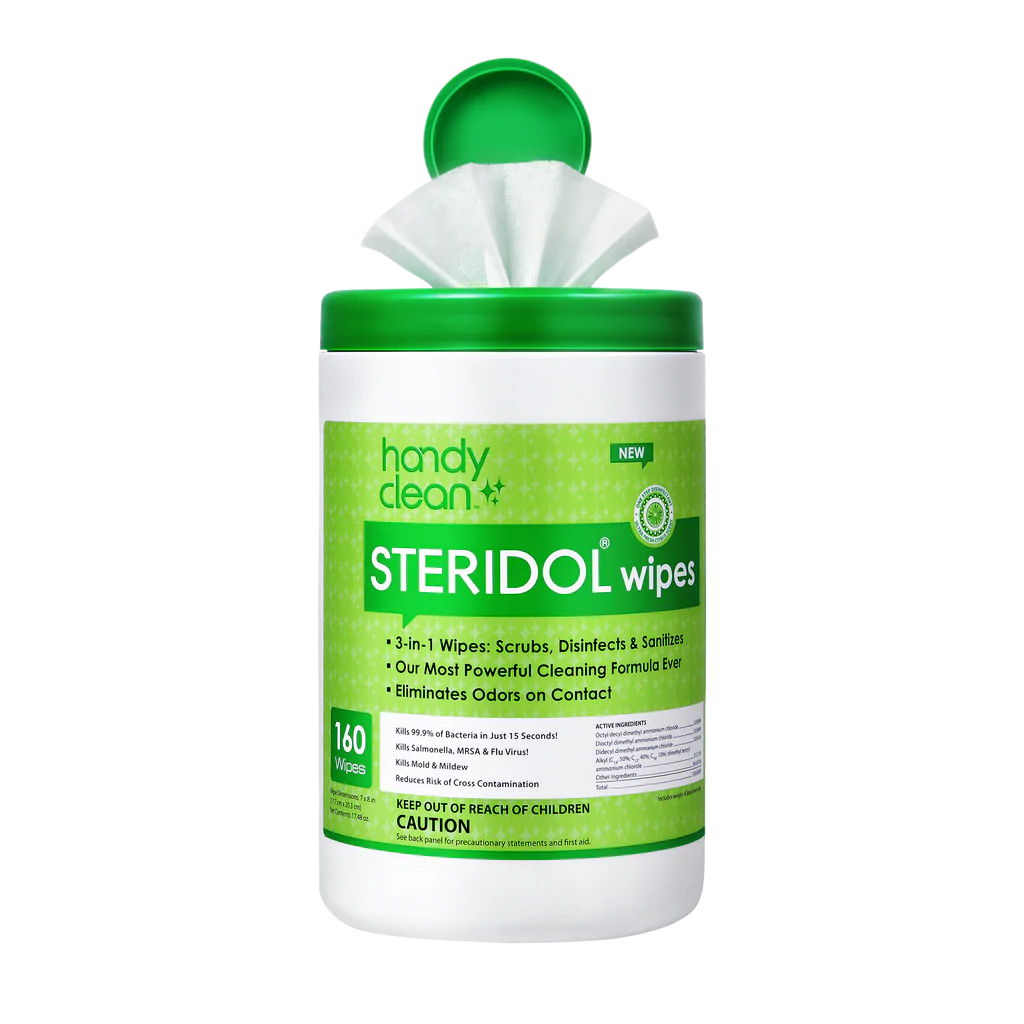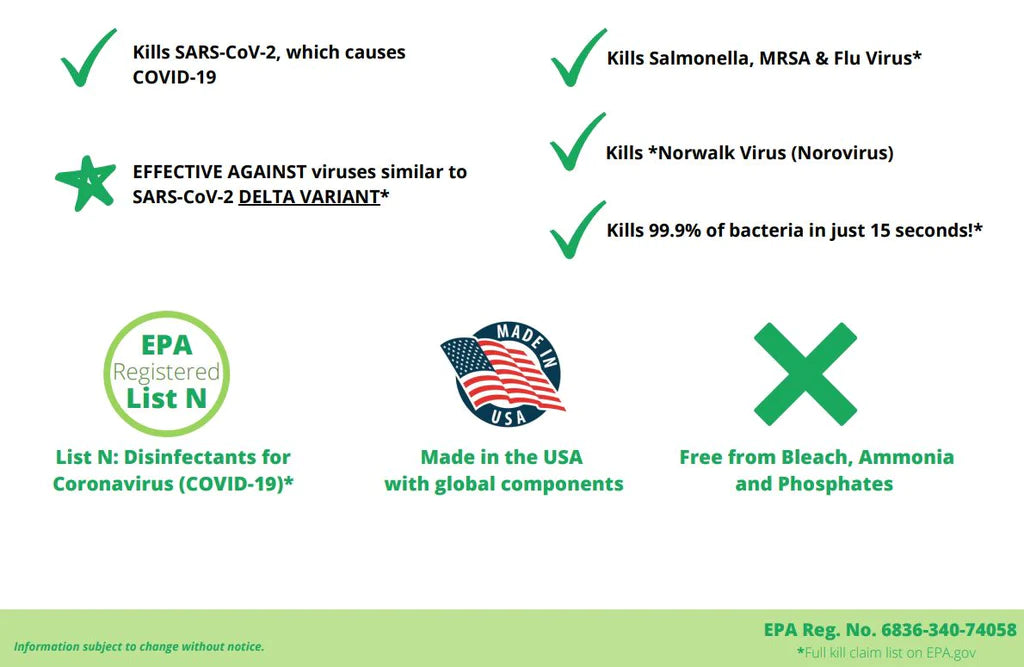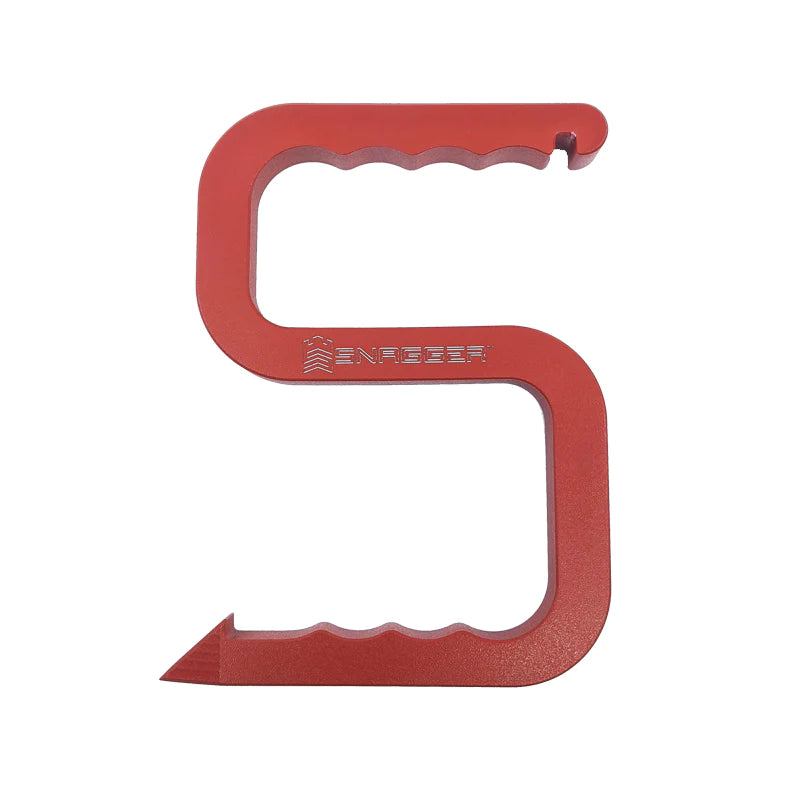 Motis Fire Rescue
The Snagger Tool by Motis™ is an innovative firefighting tool that allows you to handle a charged fire hose both safely and quickly. Its unique design also allows you to replace several tools with the Snagger!
Shop now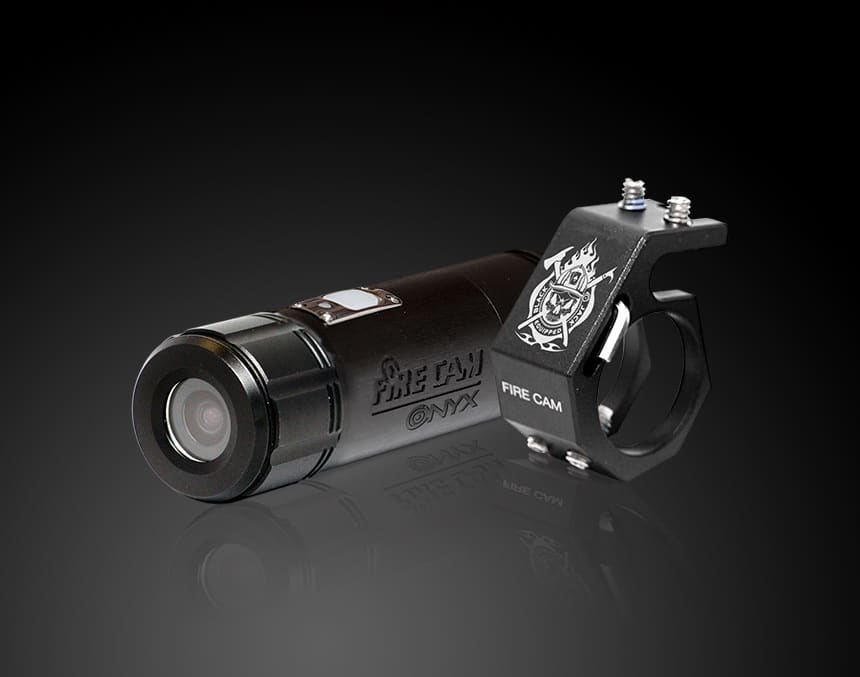 Fire Cam
Now recording in true 4K resolution at 30FPS, The NEW Fire Cam ONYX 4K Camera is the newest and best Professional 4K Fire Helmet Camera® we have built for interior and exterior firefighting.
Shop now