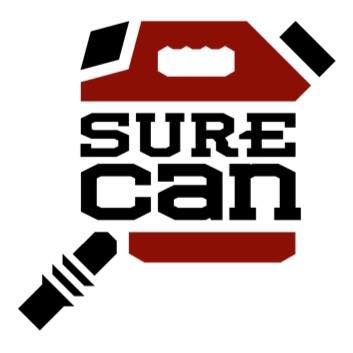 SureCan, Inc
The inventor of SureCan was a guy that HATED using standard gas cans! As a general contractor, cabinet maker, and outdoor enthusiast he spent a lot of his time filling gas powered machines and constantly spilling all over his expensive equipment. 
​He thought, there must be a better way....
Introducing SureCan!
Shop now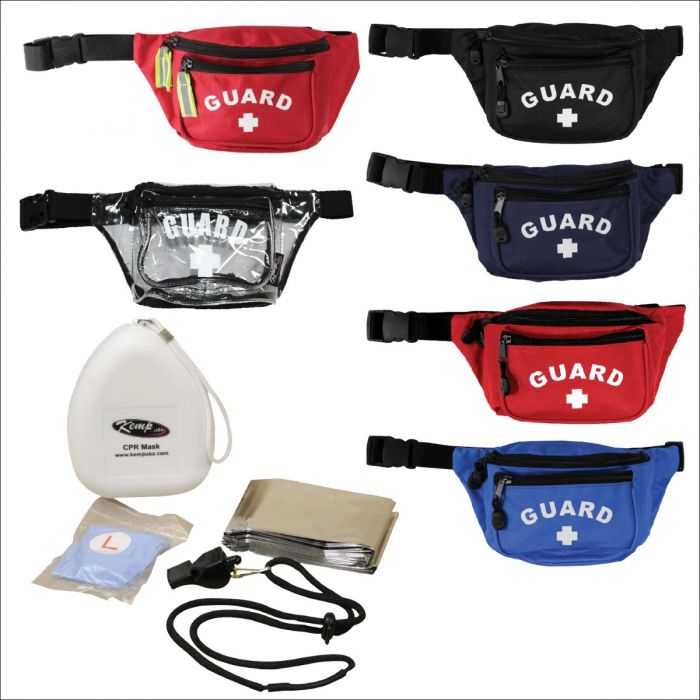 Kemp USA
Over the years Kemp USA has held firm to its business model as a wholesale manufacturer and supplier of high quality emergency goods and safety products. We realize that not everyone can or should be a "jack of all trades". At Kemp USA we strive to go above and beyond on the part that we are good at; product development, manufacturing, and supplying the industry. We leave the selling and distribution to our approved dealers.
Shop Now