Tempest
Regular price
Sale price
$2,872.00
Unit price
per
Sale
Sold out
Tempest® Tech Series is an innovative line of positive pressure blowers featuring ergonomic design features and leading-edge motor technology and performance. Tech Series blowers are engineered for performance, durability, versatility, and ease of use. The VS-1.2 battery-driven blower features a taller fold-down handle to make deployment and storage easier. It delivers a level of utility and performance found with no other battery-driven blower.
Uniquely designed impellers deliver maximum air volume (CFM), velocity and pressure from each Tempest Power Blower™. Every size and type of fan features a blade designed specifically for it to deliver the greatest performance possible. Composite blades are much safer than traditional metal blades as they are designed to disintegrate upon the impact of any foreign objects. Metal blades may fragment when integrity is compromised, potentially causing severe injury.

Every bend and cross brace weld is structurally engineered to increase the blower frame's strength-to-weight ratio by as much as 30%. Welds eliminate the need to continuously maintain/tighten nuts and bolts. Its roll cage design gives protection to all angles and sides of the shroud and motor.

The exclusive frame design makes it convenient to lift, carry and transport. Numerous points on the frame double as lifting/carrying handles. The design itself is the result of three decades of testing, research and experience to create the most ergonomic platform possible.

No levers to set or knobs to tighten when setting the angle for PPV/PPA. Foot-operated adjustment is quick, easy and secure. Allows for up to 5 (4 on 16" models) tilt positions: -5°, 0°, +5°, +10°, +15°.

The Single Speed's 1.5 and 1.0 HP motors are extremely simple to operate with only a single switch used to turn the unit ON or OFF. All models are GFCI compatible and will run on any 15 amp circuit without tripping the breaker. Every Single Speed positive pressure ventilation fan provides impressive CFM capable of creating positive pressure ventilation.

One of the benefits of a single-speed electric motor is its ability to be readily built into an explosion-proof housing. The Single Speed EP motor option is rated to operate safely in Class I, Groups C & D and Class II, Groups F & G environments. When dealing with a potentially flammable environment, EP is a must. An optional explosion-proof ON/OFF switch also available.

16″ Single Speed Explosion Proof Part No. 910-1201
18″ Single Speed Explosion Proof Part No. 910-1221
21″ Single Speed Explosion Proof Part No. 910-1241
24″ Single Speed Explosion Proof Part No. 910-1261

NOTE: Explosion Proof options do not affect Power Blower size or performance.

Extra wide 8″ off-road non-pneumatic tires are more durable and allow easy movement up and down stairs, over curbs and large diameter hoses, as well as through rough or muddy terrain. No brakes to forget to lock down or unlock. The PPV fan rests on firm, anti-vibration rubber feet for stability. "Walking" or movement of the fan while in operation is eliminated. The risk of getting clothing in the positive pressure fan's blades while kneeling to set brake levers is eliminated. 16″ models are only available with 6″ non-pneumatic tires.

By redesigning the inward curve and front of the shroud, the Turbo 2000 increases air velocity by up to 30%. The air hitting the ventilation opening is stronger and maintains PPV pressure farther downwind.

The exclusive full-width handle design makes pushing or pulling the positive pressure ventilation fan to and from the ventilation site quick and easy. The handle quickly swings up to a comfortable height and automatically locks firmly into position. Unlatch and easily fold the handle down for storage at the PPV fan's listed dimensions.

No levers to set or knobs to tighten when setting the angle for PPV. Foot-operated adjustment is quick, easy and secure. The dual step allows for adjustment with either foot. Four back and one forward tilt position.

Front and rear safety grilles feature a continuous spun wire body with eight tie point bars that also support the "Turbo 2000" shroud integrity. Meets strict European CE Safety Standards.

Features a large section of durable, reflective material to dramatically increase the visibility of the blower from front view and a full list of instructions on the back to allow for safe and effective use.
We Are Proud To Offer Top-Quality
Firefighting and EMS Supplies Nationwide
Share
View full details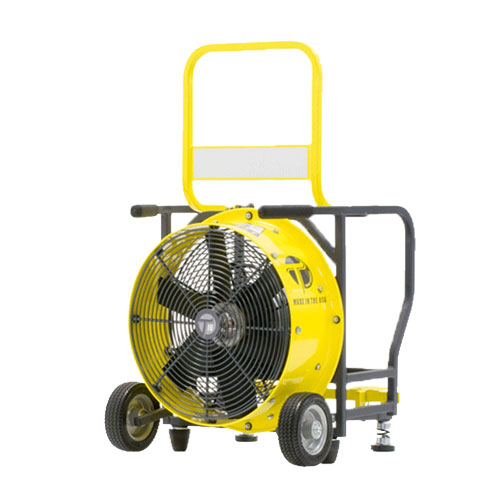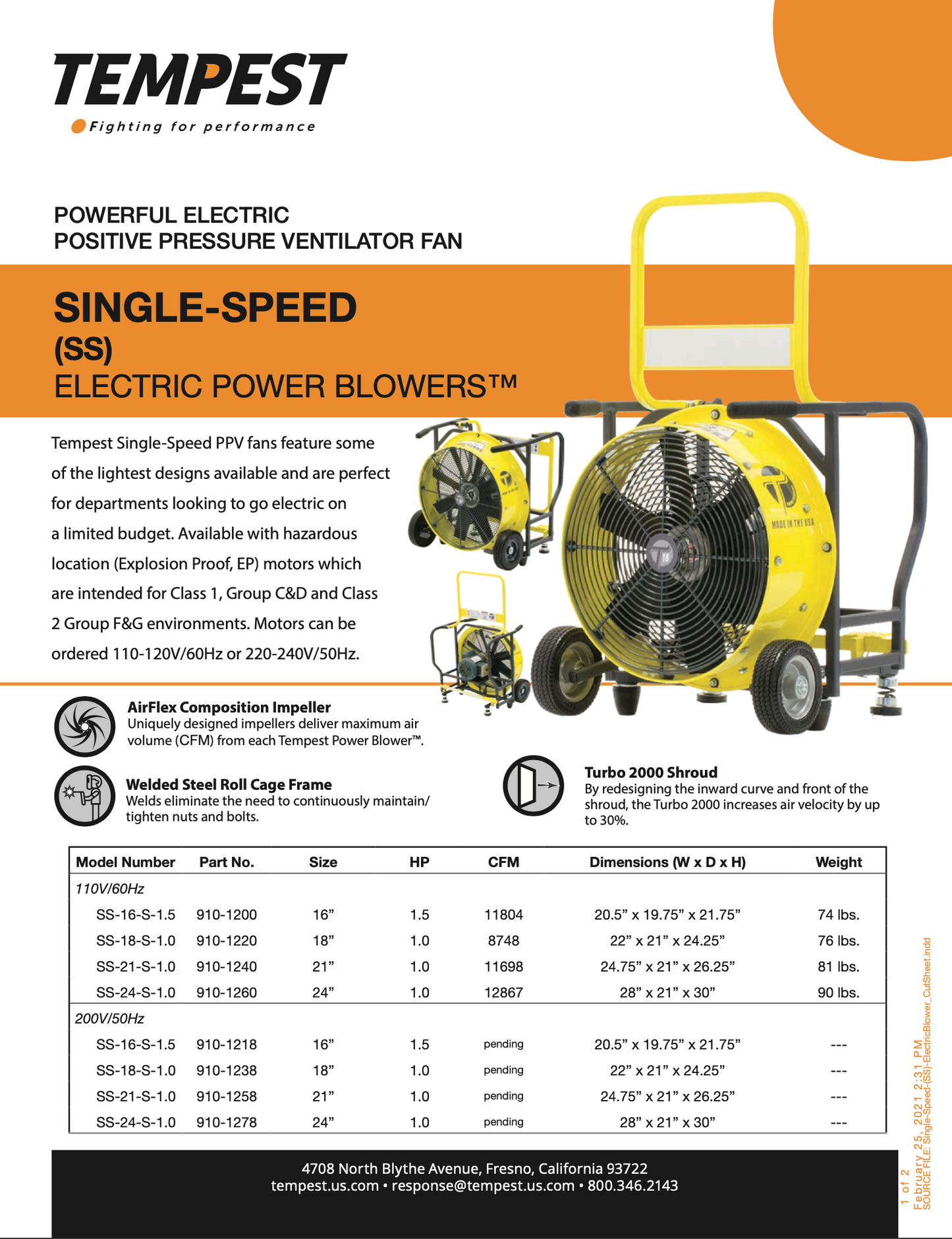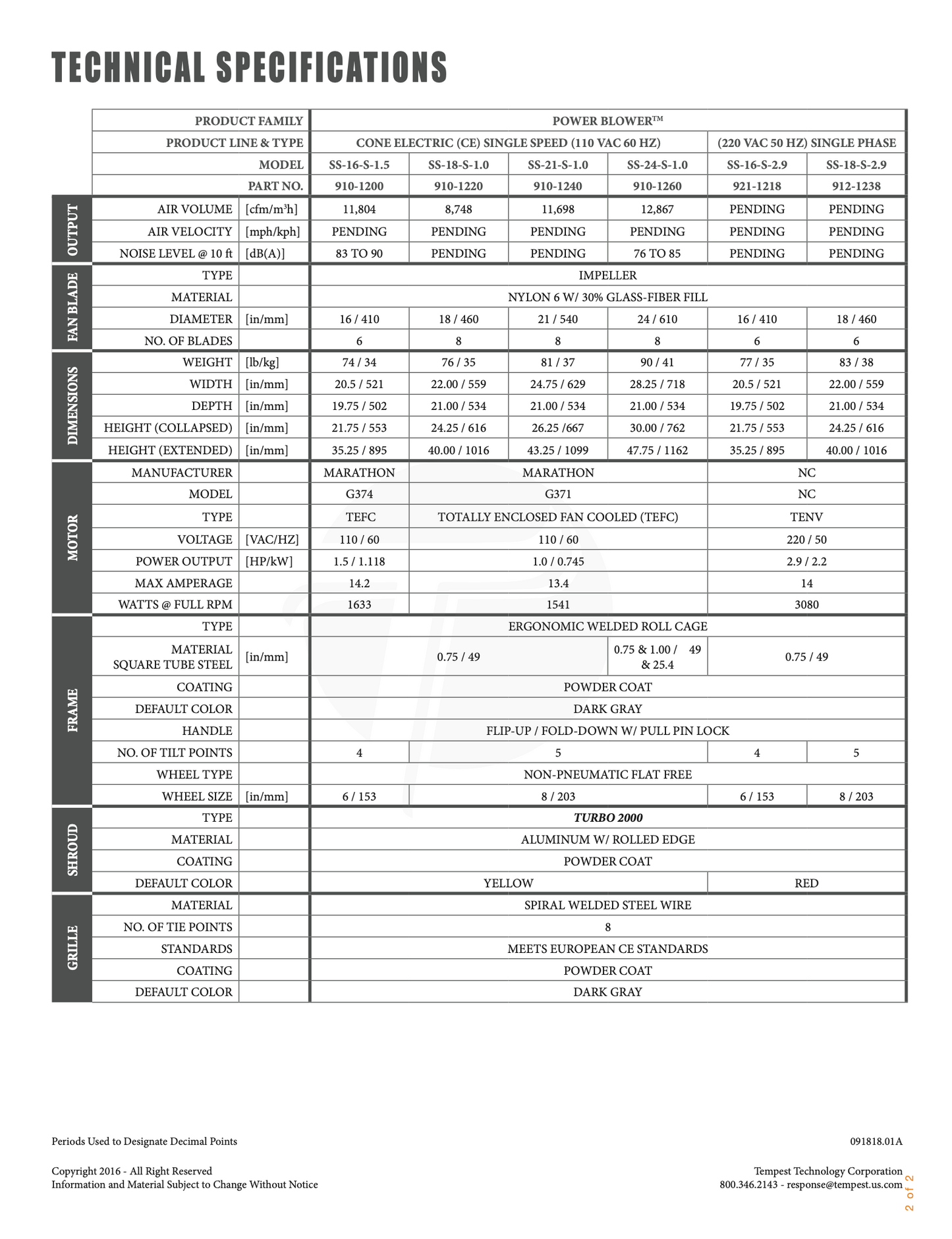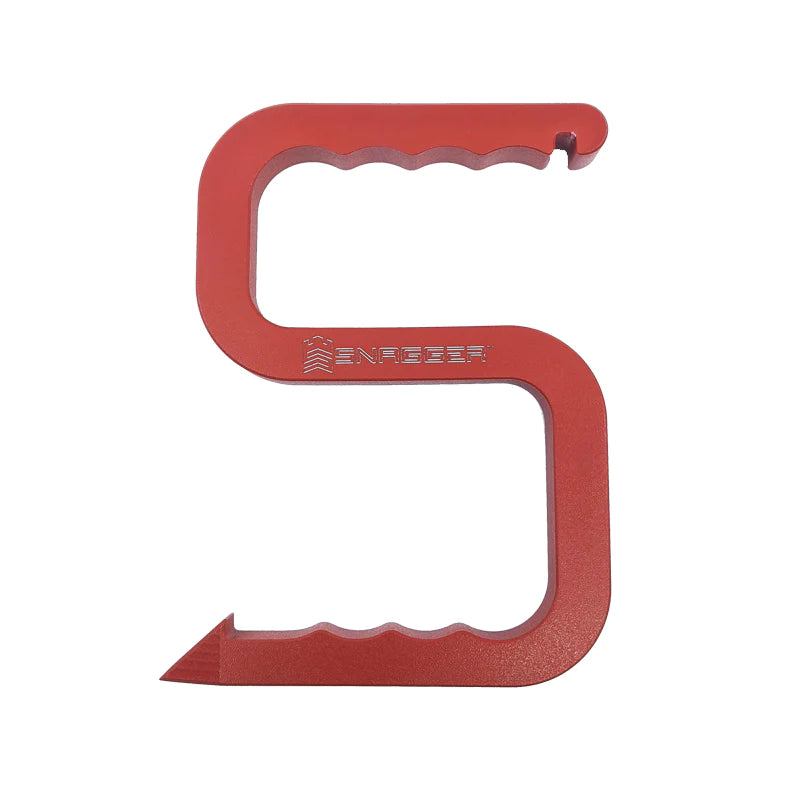 Motis Fire Rescue
The Snagger Tool by Motis™ is an innovative firefighting tool that allows you to handle a charged fire hose both safely and quickly. Its unique design also allows you to replace several tools with the Snagger!
Shop now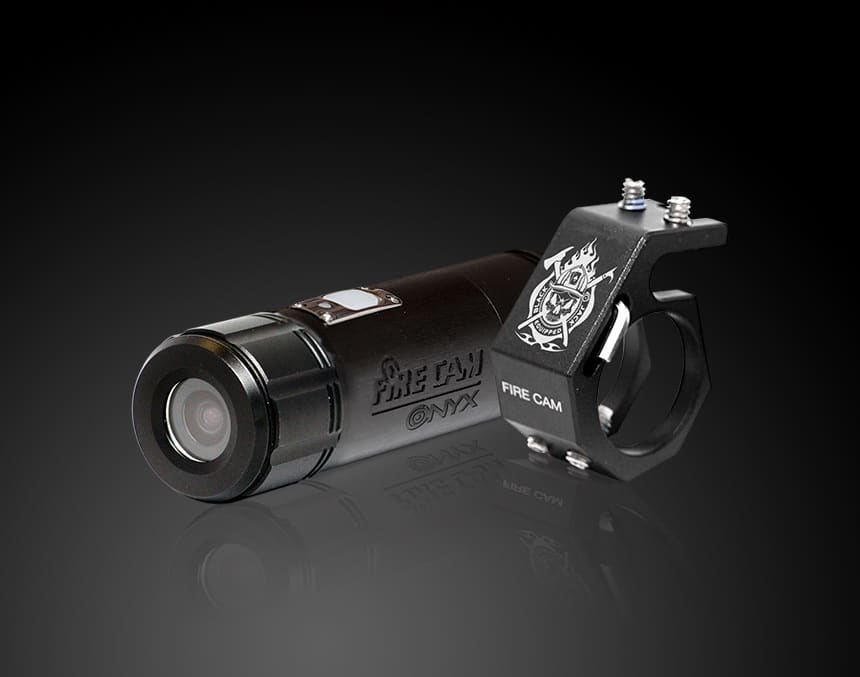 Fire Cam
Now recording in true 4K resolution at 30FPS, The NEW Fire Cam ONYX 4K Camera is the newest and best Professional 4K Fire Helmet Camera® we have built for interior and exterior firefighting.
Shop now