Denko
Regular price
Sale price
$159.75
Unit price
per
Sale
Sold out
Most flammable liquid spills are not ignited, yet the most common method for dealing with the situation is by using foam. Not only is this very costly, but you still have to clean up the mess afterward. And what do you do if the spill has gone into the sewer system? For most everyday spills, use our emulsifier poured directly in at a rate of 20 to 1 (10 to 1 for extremely volatile liquids), agitate and flush with water until milky. The area will be totally safe from the ignition, doubly protected with an added film-forming agent and the hazardous liquid broken down for easy and natural cleanup. For the large spills, you use the same product at a 1% flow through a conventional foam system, a little more agitation and flush away the problem. It's biodegradable, has an indefinite shelf-life and at a fraction of the cost of foam, it is definitely the biggest breakthrough in firefighting technology in years.
WHAT IS DENKO NO-FLASH PREVENTING EMULSIFIER?
DENKO NO-FLASH PREVENTING EMULSIFIER is a biodegradable product that breaks down the molecular structure of hydrocarbons, thereby making them water miscible.
WHERE IS DENKO NO-FLASH PREVENTING EMULSIFIER USE?
DENKO NO-FLASH PREVENTING EMULSIFIER can be used to safely neutralize any non-ignited hydrocarbon spill big or small. This includes oil, gasoline, diesel, kerosene, etc. This product is used by fire departments, Haz-Mat teams, gas stations, manufacturing plants, trucking companies, airline companies and many more organizations that store, handle or transport petroleum-based products. It's used on spills above or below the surface, in sewer systems, in gas tanks at car accidents, to change the class when hauling and dumping flammable waste, on water surfaces such as lakes and ponds and much, much more.
HOW IS DENKO NO-FLASH PREVENTING EMULSIFIER USED?
DENKO NO-FLASH PREVENTING EMULSIFIER will easily take care of small spills without the need of special equipment. The product can be poured or sprayed directly over the spill at a 20-to-1 ratio, gently agitated then flushed with water. The entire area will turn milky in color, indicating that the area is secure and flash cannot occur. If there is sufficient pressure behind the water, such as with a booster line, agitation will take place when the water is applied. For large spills an inline eductor system, proportioner or any standard foam system can be used with a 1% flow. Bearing in mind that because the DENKO NO-FLASH PREVENTING EMULSIFIER is now being applied in a diluted state, the area will require more agitation and working with the handlines. An extra margin of safety our product also contains an aqueous film-forming agent that will remain on the surface until the area is completely cleaned up. In the event that an area of a large spill has not been thoroughly emulsified, the aqueous film will prevent ignition by sealing off the spill from an air source much the same as when using aqueous film forming foam.
WHAT EQUIPMENT IS REQUIRED FOR APPLICATION OF EMULSIFIER?
70% of the flammable liquid spills that occur in our country today are, in fact, not ignited. Of those 90% are small enough to be safely handled without a foam system. Our product is available in gallon containers that have a handheld trigger-type sprayer that has proven to be all that is necessary for application on those small situations. In these cases, a simple garden hose can supply the water. Pressurized extinguishers, Hudson sprayers and Indian tanks can serve well for small to moderate spills. For the large spills a conventional foam system is recommended. Before using this product test drills should be performed to ascertain the best applications for your situation.
WHY NOT JUST USE FOAM?
DENKO NO-FLASH PREVENTING EMULSIFIER has three major advantages over foam. First and foremost is cost. Independent studies have shown that when you add up the total cost of equipment, man hours and materials our product reduces costs by as much as 90%. Secondly is that emulsifiers can be used in places that foam can't such as sewer systems and underground storage tank leaks. Incidentally, it will also do a great job cleaning the undercarriages and engines of fire apparatus or anything with grease and oil on its surface. Finally is clean up. If you use foam or any absorbing type of product you still have to clean it up and dispose of it. In most situations, when using our product and provided you've added sufficient water, the spill can safely be allowed to dissipate.
WHERE CAN YOU BUY DENKO NO-FLASH-PREVENTING EMULSIFIER?
DENKO NO-FLASH PREVENTING EMULSIFIER is available at fire equipment and apparatus distributors, fire extinguisher companies and industrial and safety supply houses worldwide. Feel free to contact us for the distributor nearest you.
MSDS-Flash Preventing Emulsifier
We Are Proud To Offer Top-Quality
Firefighting Tools and Emergency Medical Supplies Nationwide
Share
View full details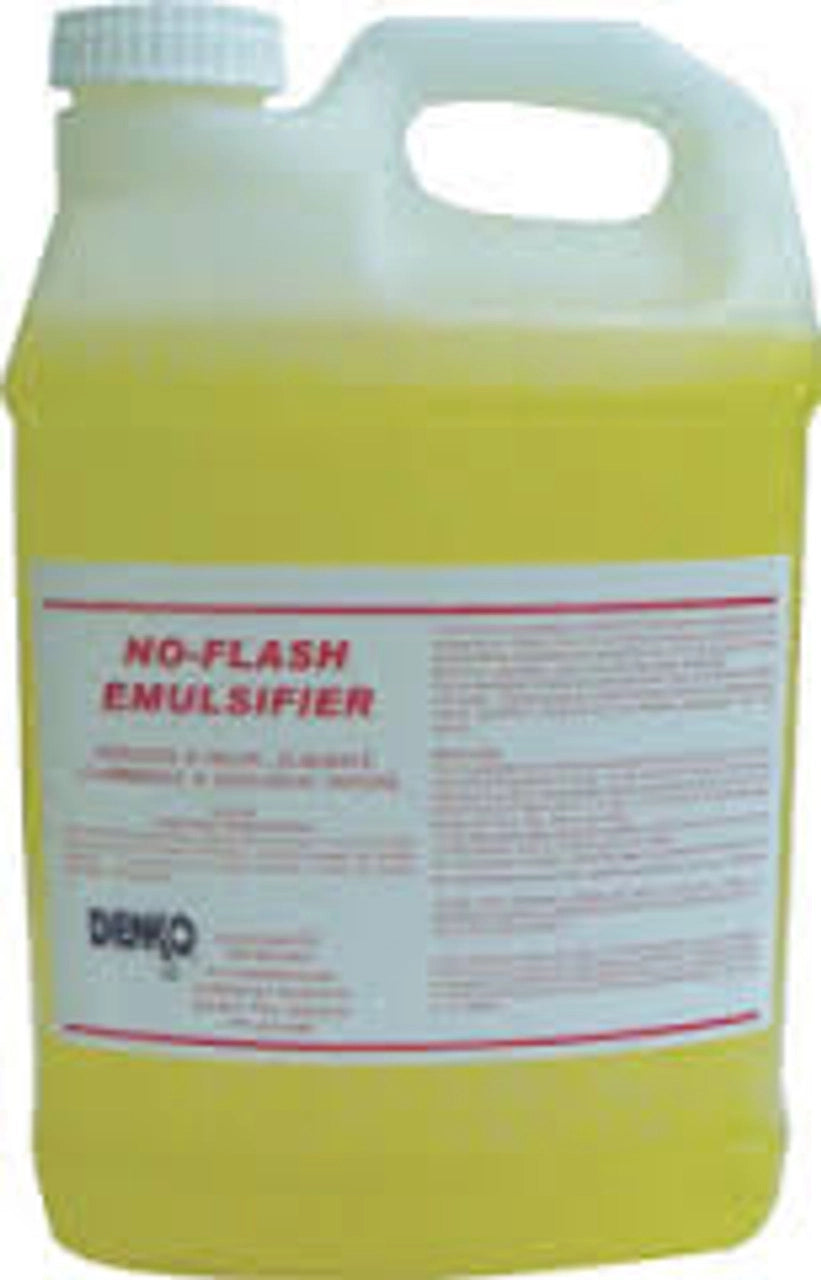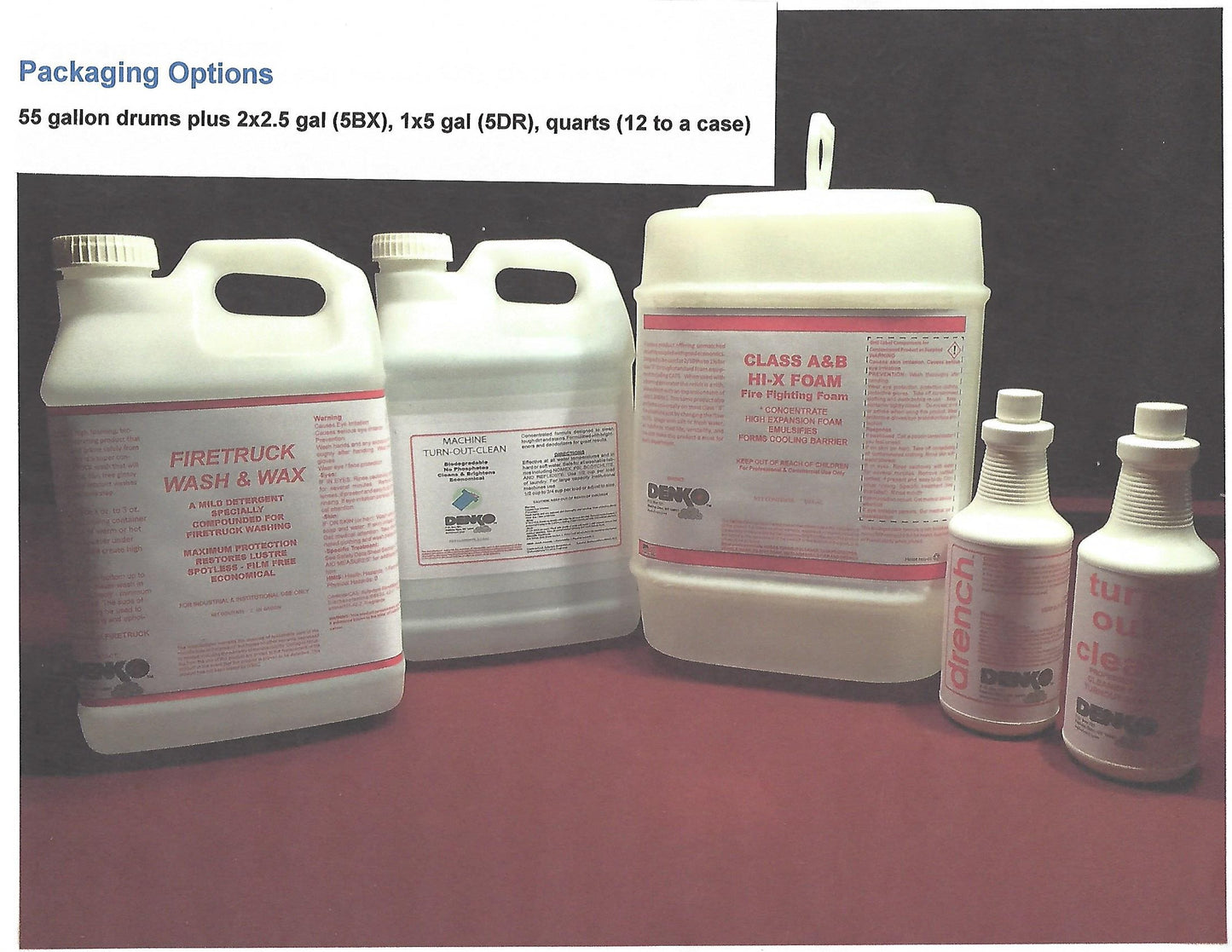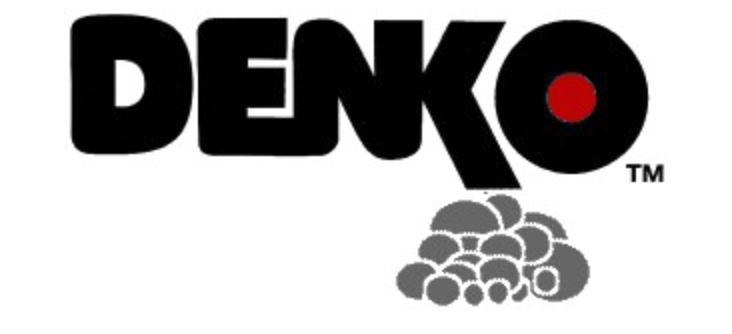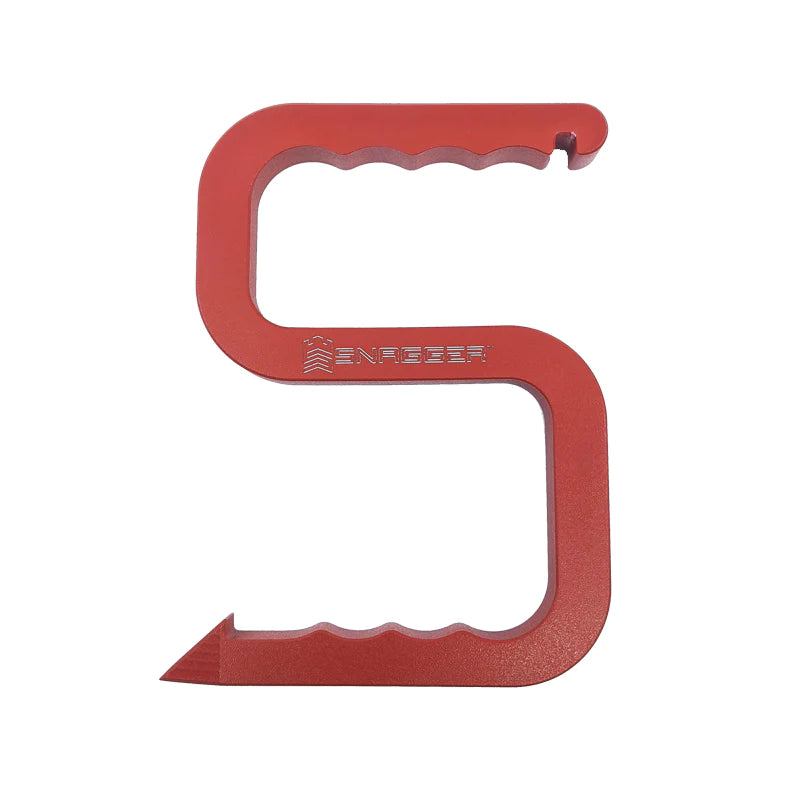 Motis Fire Rescue
The Snagger Tool by Motis™ is an innovative firefighting tool that allows you to handle a charged fire hose both safely and quickly. Its unique design also allows you to replace several tools with the Snagger!
Shop now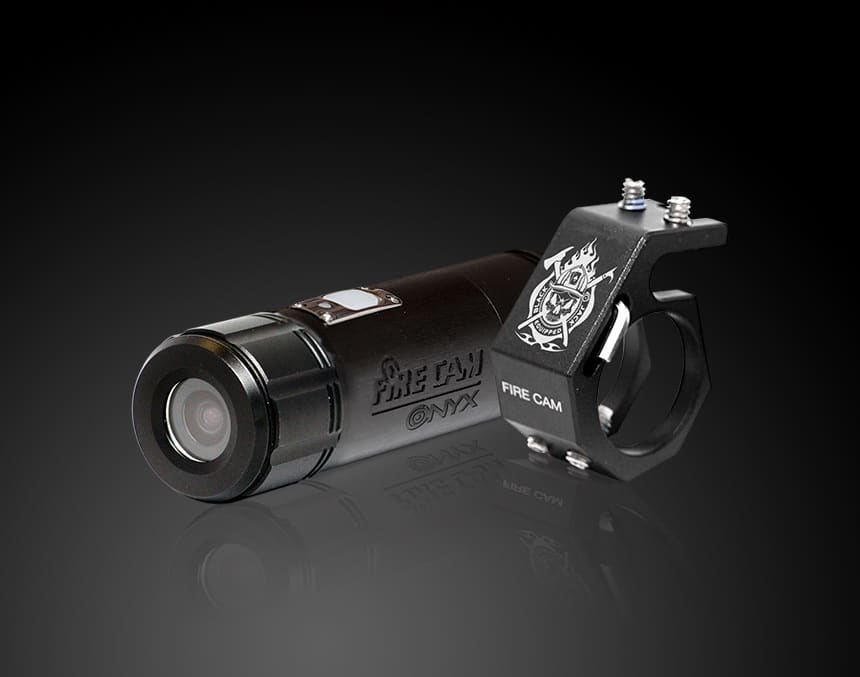 Fire Cam
Now recording in true 4K resolution at 30FPS, The NEW Fire Cam ONYX 4K Camera is the newest and best Professional 4K Fire Helmet Camera® we have built for interior and exterior firefighting.
Shop now