Kemp USA
Regular price
Sale price
$32.00
Unit price
per
Sale
Sold out
The Gen 7 CAT utilizes a durable windlass system with a patented free-moving internal band providing true circumferential pressure to the extremity. Once adequately tightened, bleeding will cease and the windlass is locked into place. A hook and loop windlass retention strap is then applied, securing the windlass to maintain pressure during casualty evacuation. The CAT's unique dual securing system avoids the use of screws and clips which can become difficult to operate under survival stress or where fine motor skills are compromised.
We Are Proud To Offer Top-Quality EMS Supplies Nationwide
Share
View full details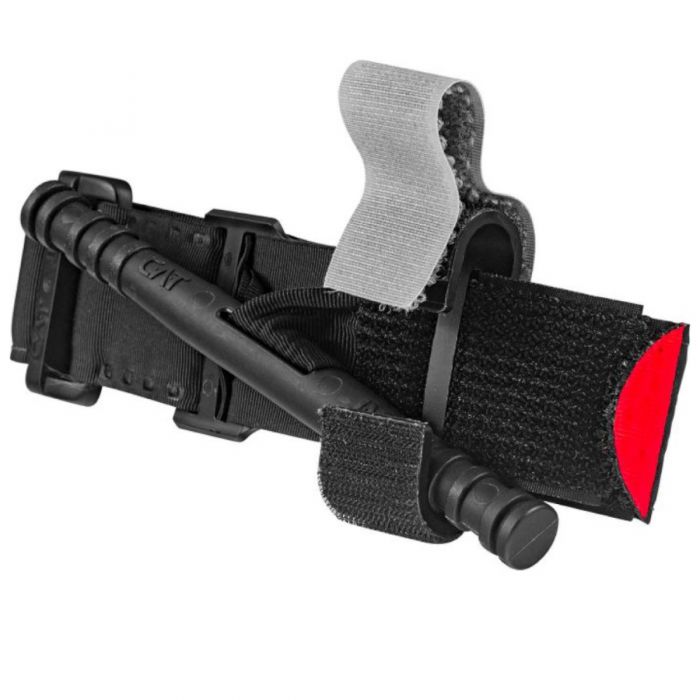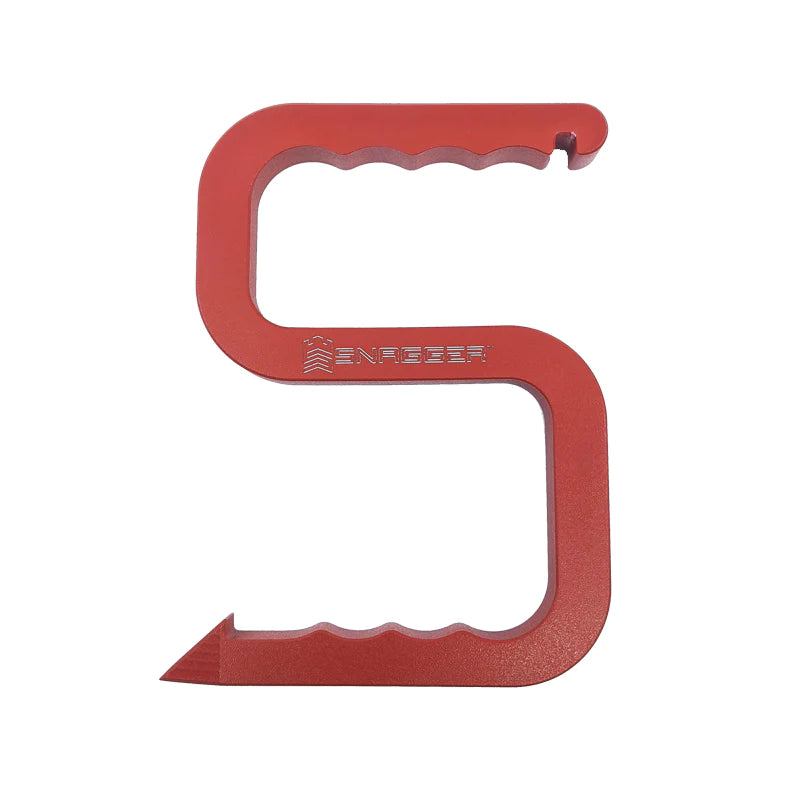 Motis Fire Rescue
The Snagger Tool by Motis™ is an innovative firefighting tool that allows you to handle a charged fire hose both safely and quickly. Its unique design also allows you to replace several tools with the Snagger!
Shop now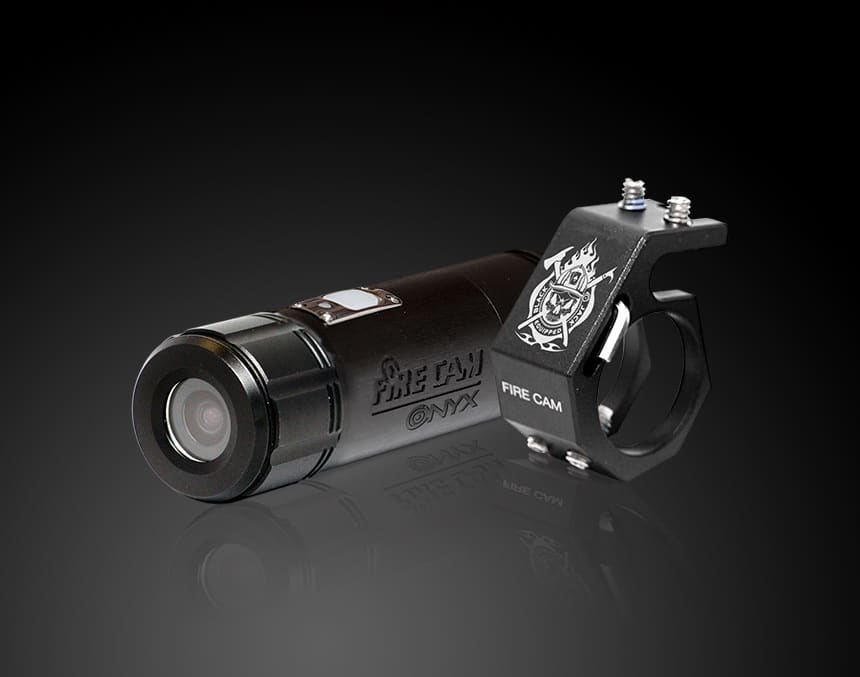 Fire Cam
Now recording in true 4K resolution at 30FPS, The NEW Fire Cam ONYX 4K Camera is the newest and best Professional 4K Fire Helmet Camera® we have built for interior and exterior firefighting.
Shop now